Another fairly well received video review looks at different watches from different makers, many of whom use a version of the Lemania 873 chronograph movement.
Omega Speedmaster 145.012-68, 145.022-71 and 145.022-76
Heuer Carrera re-editions CS3110 and CS3111, and their sister automatic WS2113
Tissot PR-516 40528-1X and -2X, and their sibling automatic 46622-3X
The automatic Heuer and Tissot watches clearly don't use the same chrono but are included due to proximity.
The Speedmasters used a Cal 321 (an evolution of the Lemania) in the 145.012, and the successor Cal 861 (which was based on the Lemania 873) in the 145.022 versions.
The Tissot 40528s – from 1970 or so, the same era to the 861 Speedmasters – also had a less decorated version of the 873, just visible as such by looking under the balance wheel.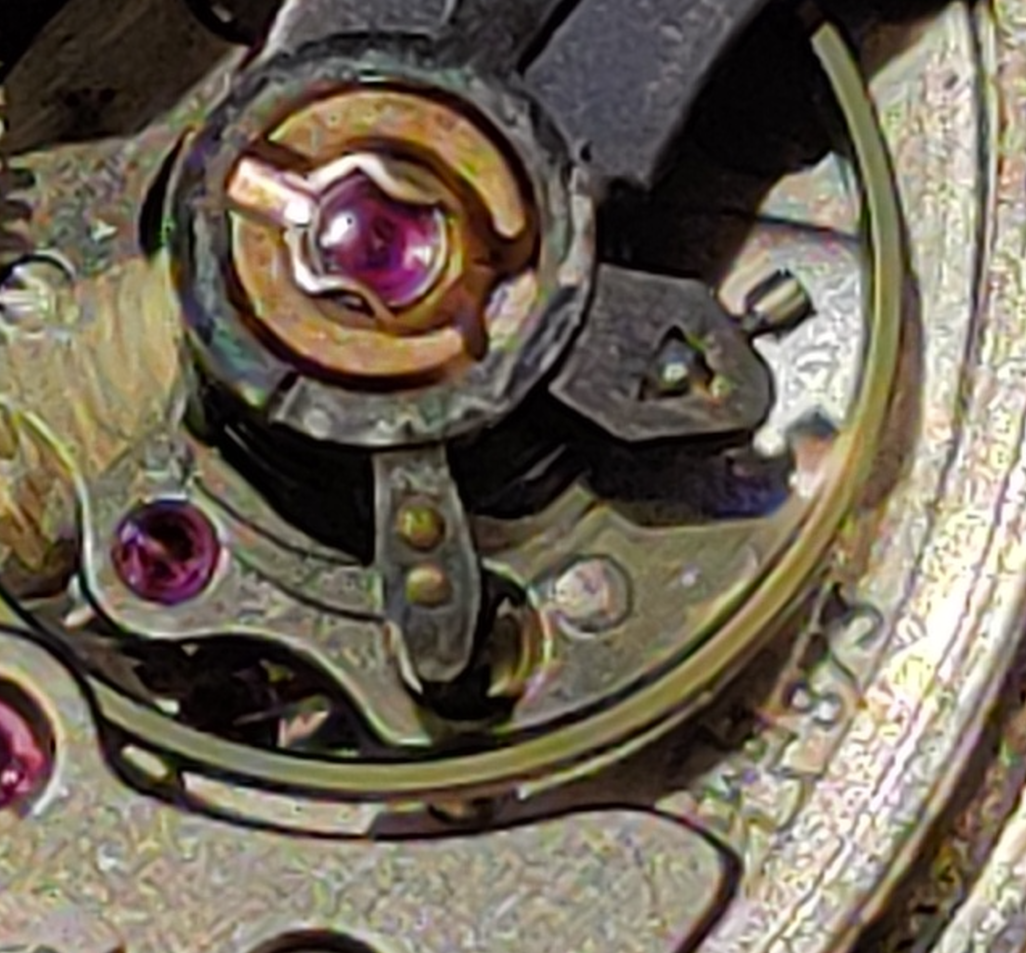 By the time Tag Heuer had decided to use a contemporary version of the movement for the reissue of the Carrera in the late 1990s, the base movement was the 1873, itself an evolution of the 873. Omega started referring to their Speedmaster movement as 1861 vs 861 during the 1990s too.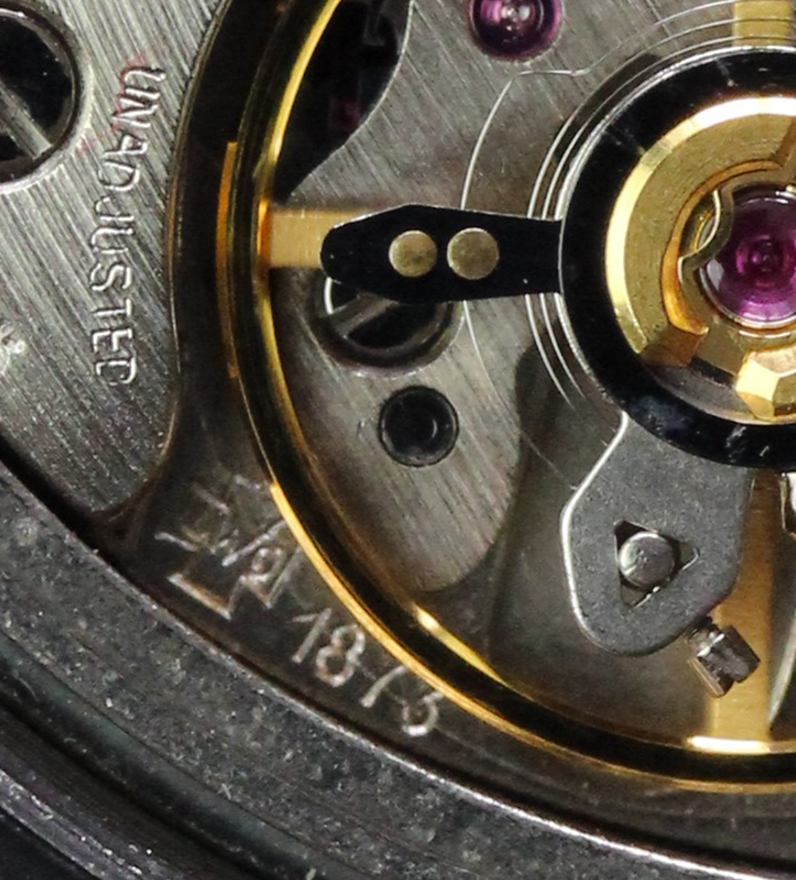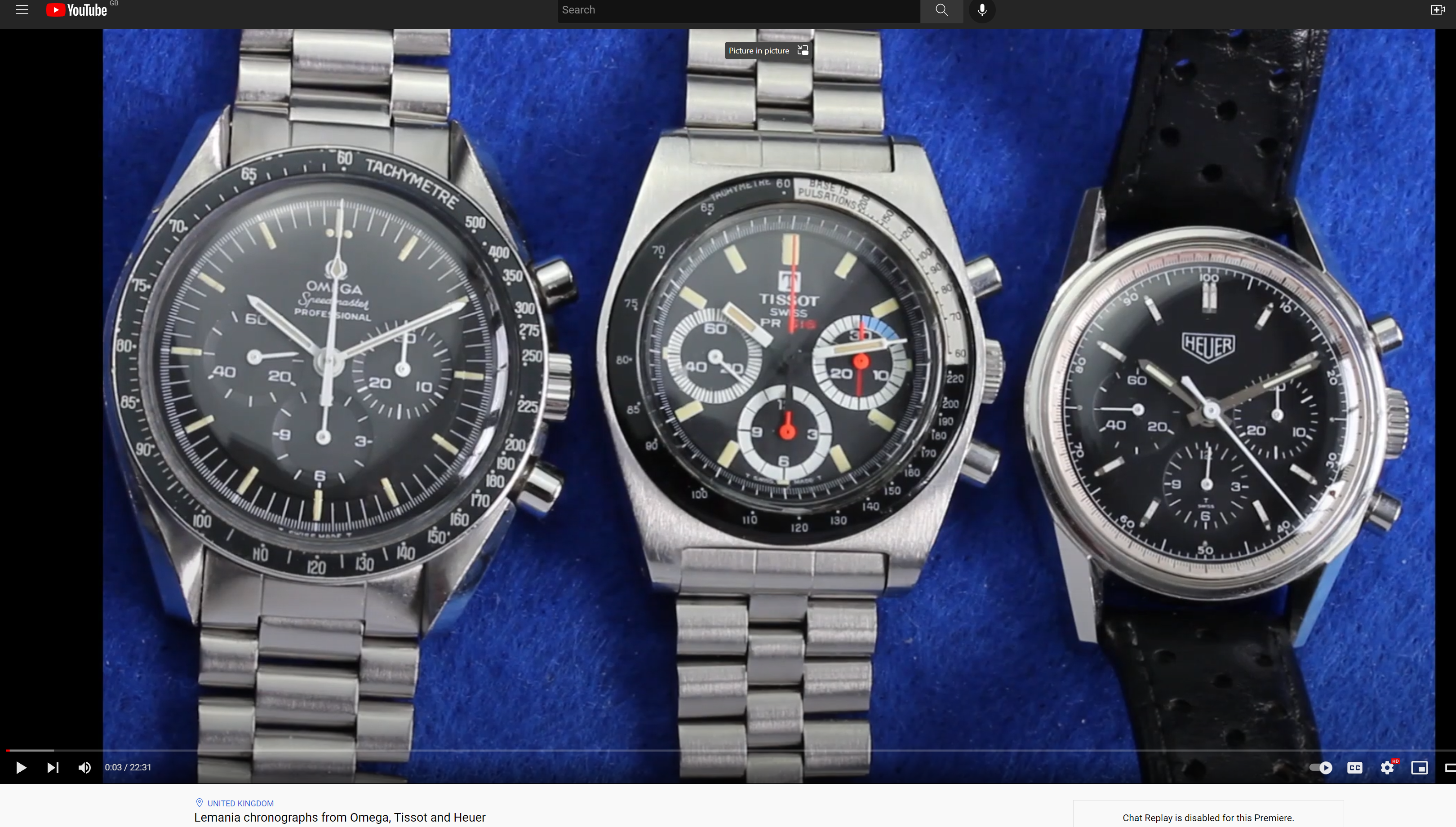 Lemania chronographs from Omega, Tissot and Heuer – YouTube